El evento boutique sobre tendencias e innovación en digital payments
Pozuelo de Alarcón (Madrid)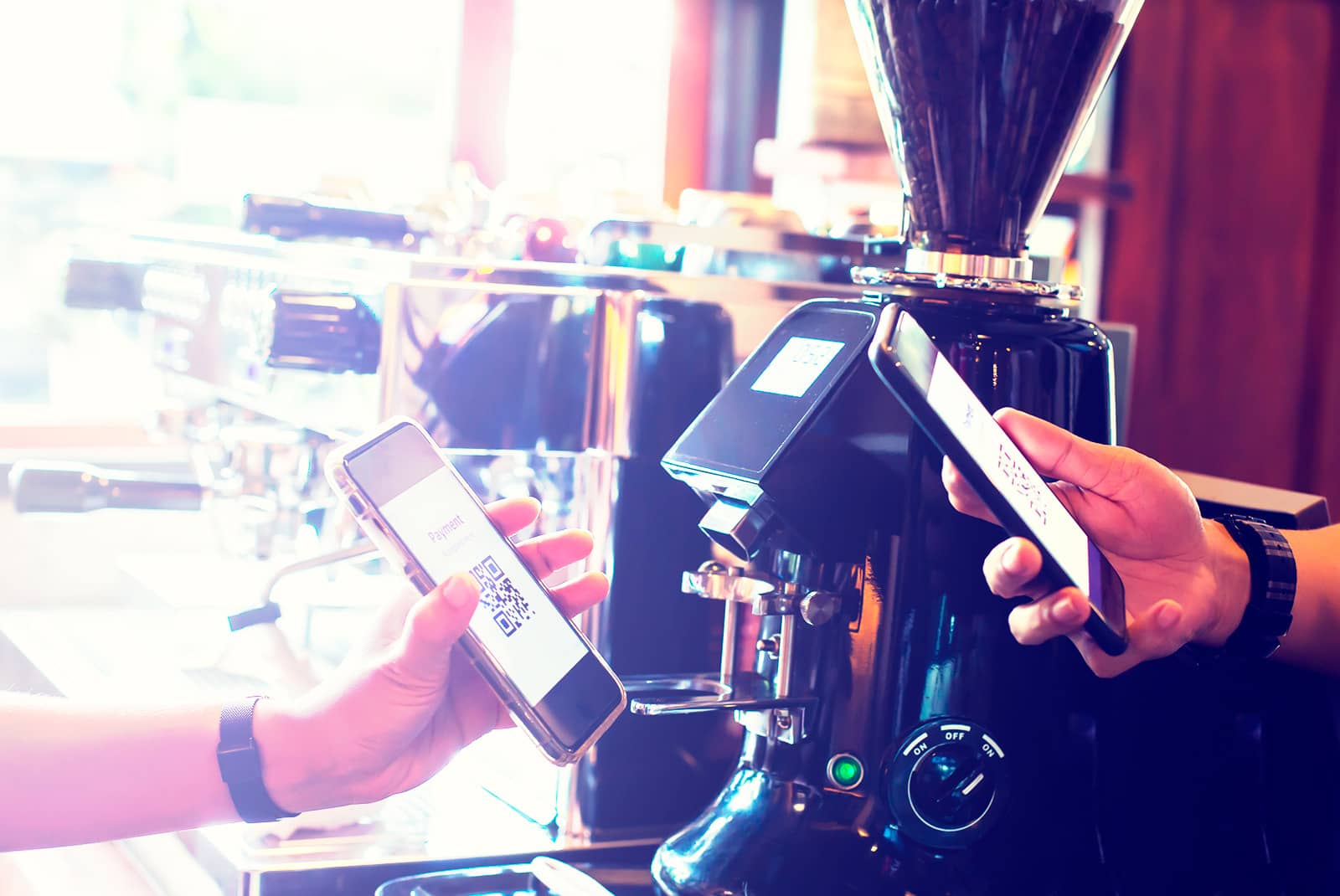 La respuesta de los medios de pago digitales a la revolución del comercio electrónico
Los medios de pago en el entorno digital viven una revolución en los últimos años motivada por múltiples factores. Desde las normativas de aplicación europeas que varían cómo nos autenticamos, los nuevos modelos de pagos que varían la experiencia del usuario, el aterrizaje de las criptomonedas y las CBDC y todo ello en una explosión del e-commerce motivada por la pandemia.
Las oportunidades y los desafíos a los que se enfrenta el sector hacen obligada esta cita, en la que, como cada año, reunimos a los principales expertos y profesionales de los medios de pago digitales para hablar de casos de éxito, analizar las últimas tendencias y entender que nos puede deparar el futuro.
Enrique Benayas · Chief Innovation Officer, ESIC
César Tello · Director General, Adigital
Informe sobre Medios de Pago y Fraude Online 2023
Marc Nieto · Advisor of Payments & Fraud, Adigital
Stripe & Playtomic: business case
Mattia Gamberoni · Head of Iberia, Stripe
Pedro Clavería · Co-CEO y Co-Founder, Playtomic
Verse & Adyen: Optimizar la conversión
Juan Carlos Álvarez · Head of Account Managers Spain & Portugal, Adyen
Naike Sainz · COO, Verse
Reveni & Checkout.com: cómo la gestión de las devoluciones y los pagos crean valor en los comercios electrónicos
Javier Moreno · Director de Ventas, Sur de Europa, Checkout.com
Fernando Pedraz · Co-Fundador y CEO, Reveni
Nuevas formas de dinero. El euro digital
Alberto López · Director General Adjunto de Tecnología, Proyectos e Innovación, Iberpay
Reflexiones sobre la evolución de los negocios digitales en el sector Turismo
Yago Casanovas · Head of Payments, Fraud Prevention & Distribution, AirEuropa
Carlos Gómez · Head of Banking Accounts & Financial, Destinia
Luis Alonso · Financial Manager, Atrápalo
Modera:
Mónica Parada · Head of eCommerce Acquiring Business, BBVA
Bizum · Hacer un Bizum y mucho más
Bizum · Pagos a profesionales y a empresas con Bizum
Bizum · Las ventajas del pago online con Bizum
Adyen · Cómo ofrecer al usuario la mejor experiencia de compra
Adyen · ¿Qué ocurre cuando haces clic en pagar?
Stripe · Estado del Checkout en Europa
Stripe · Infraestructura de pagos en Internet
Stripe · Estado del fraude online
CheckOut.com y cómo el comercio electrónico mantiene su crecimiento
CheckOut.com y el auge los marketplaces
CheckOut.com y la importancia de las tasa de aceptación
BBVA · Cómo facilitar el pago a tu cliente
Auditorio ESIC Business & Marketing School
Av. Juan XXIII, 12 · Pozuelo de Alarcón (Madrid)